Our Experience
We are licensed clearing agent; customs clearance is one of our core competencies in Adworth Freight Limited and has been since Inception of the company Eight years ago. We deal directly with Nigeria customs using the most efficient process possible for our client's cargo to enter or exit the country in the minimal amount of time achievable. We spend time with our clients to ensure all their customs requirements are met. Adworth Freight is your vital link ensuring your containerize (CBU and (CKD) Products are customs cleared successfully and delivered to their expected warehouse. While trade evolves and changes occur at lightning speed, it has become more critical for the importer and exporter to ensure compliance with all border protocols. Our goal is to assist our clients in staying compliance with customs updated rules, regulation and import tariffs.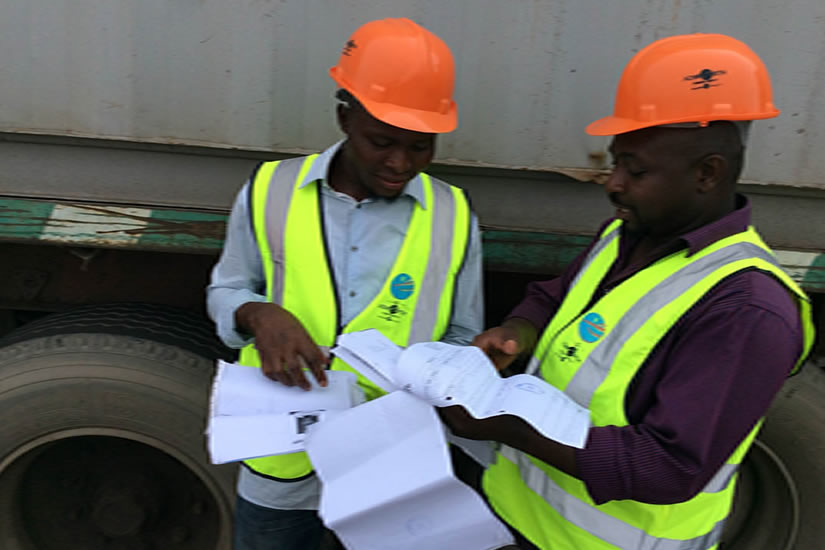 Our Experience:
We have exceptional experience in all importation clearing process in Nigeria Ports both in FCL and LCL. We clear and offer swift solutions to the challenges associated with your "CKD and CBU" cargo clearing to save time and money.
Reducing Delays:
The faster we get the Clearing documents before the Vessel berth, The Quicker we prepare and pay necessary bill for your consignment to be cleared within a short period after berthing, Which give us days ahead to meet up with your consignment quick delivery and less terminal charges. We have invested copious amounts of time making sure this process is a possible streamlined.
Our Efficiency :
Our thoroughness of customs clearance is an important component we realized early. This has built us a remarkable history with Nigeria customs in a less of chance of being targeted by random inspection on our cargo clearance at the ports..
Technology
Adworth Freight has built up the most market computer processing systems to ensure we are ahead of the game.