Haulage Services

Adworth Transport operates a Nigeria based Haulage services,We are market leading, Multimodal logistics operating first class Truck, Trailer of any cargo to its point of delivery.We support the first and final miles of your supply chain, As well as being one of the country's largest privately owned transport operator. We have diversified into other sectors of the supply chain, offering distribution and other related services, including Cargo delivery from port or from your warehouse in any part of Lagos to various warehouse nationwide and your customers door-step. We're focused on meeting the needs of our clients every time,The Company combines talented transport professionals, leading-edge IT. systems, an unrivaled national network and a modern fleet of carbon-friendly vehicles. We deliver consistent, quality transport and related services to our customers, and we're setting the benchmark in all of the sectors we serve.

We have built a reputation for reliability and professionalism in the industry and have forged strong relationships with our clients. We offer an excellent balance of quality, cost and service.we're focused on meeting the needs of our clients every time. If you are looking for a logistics partner with the expertise and experience required to move your consignments throughout Nigeria and across the Border, you have found us!.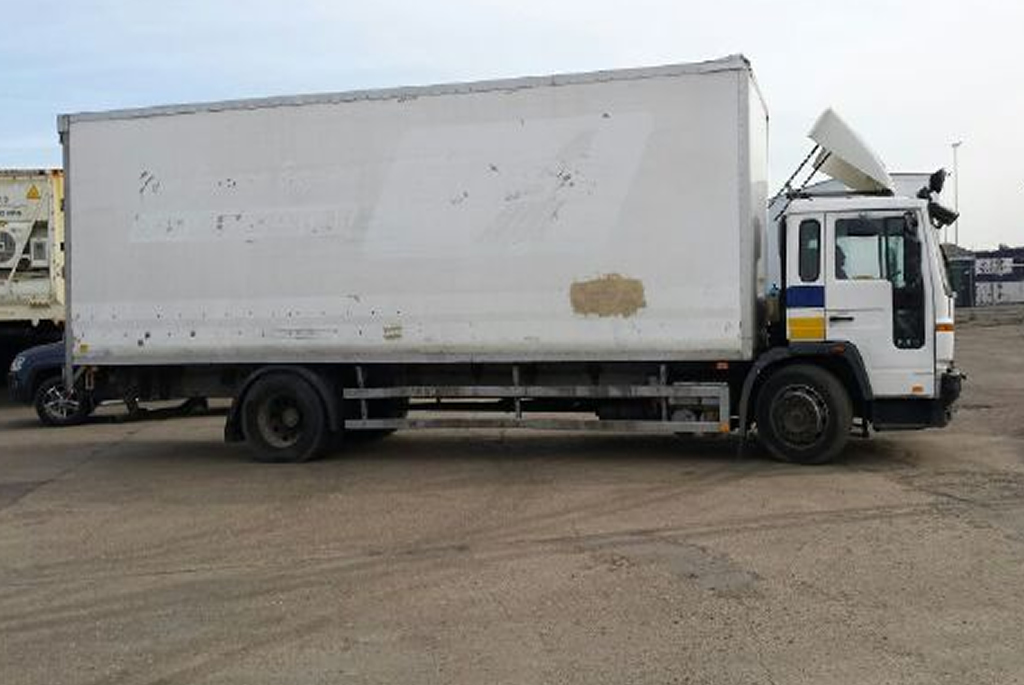 WE UNDERSTAND THAT EVERY INDUSTRY HAS SPECIFIC REQUIREMENTS
Which we are ready to meet up with your haulage requirement.